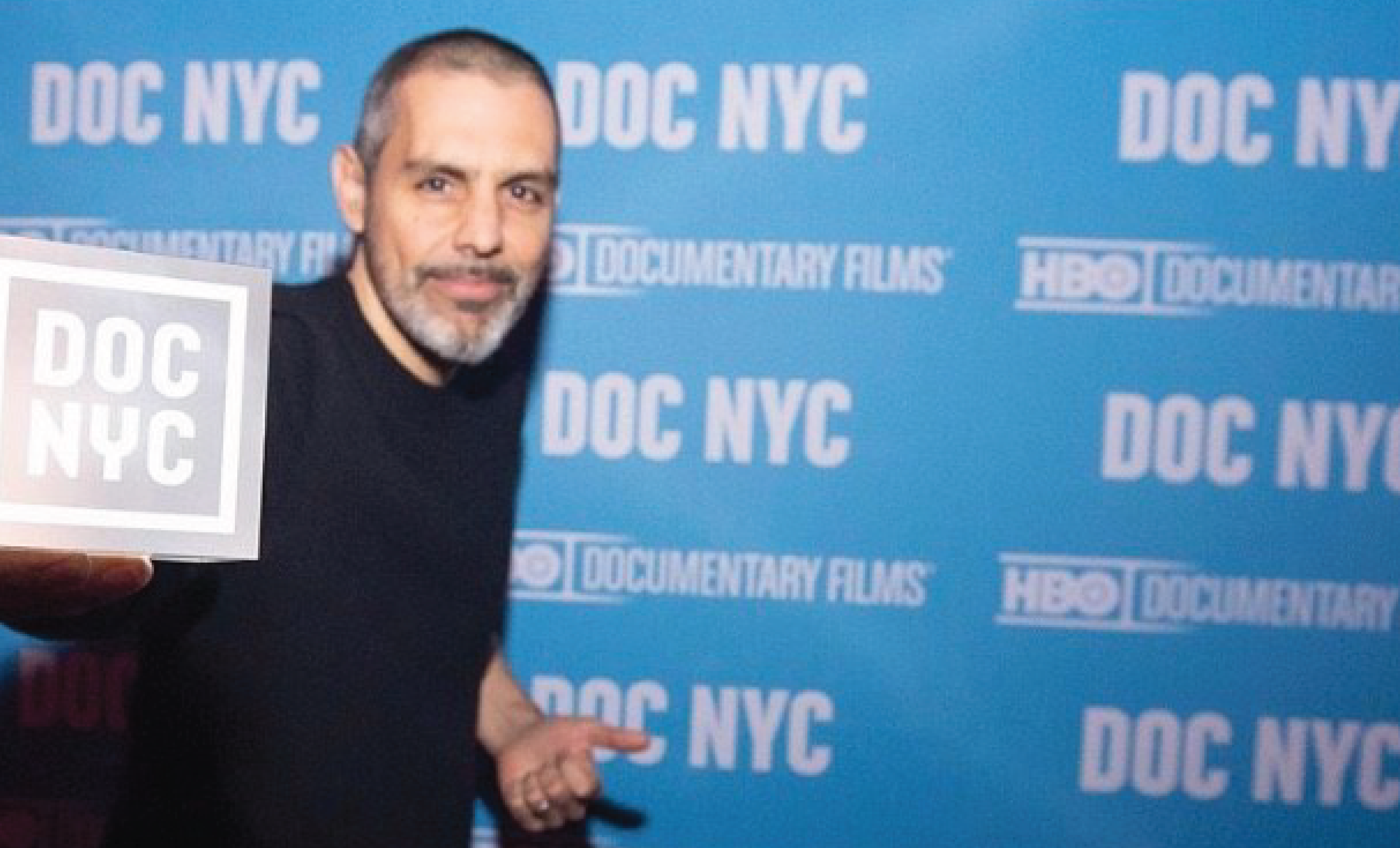 DOC NYC Grand Jury Prize Winner!
Metropolis Competition: The jury selected from among seven films in this section, which is dedicated to stories set in New York City.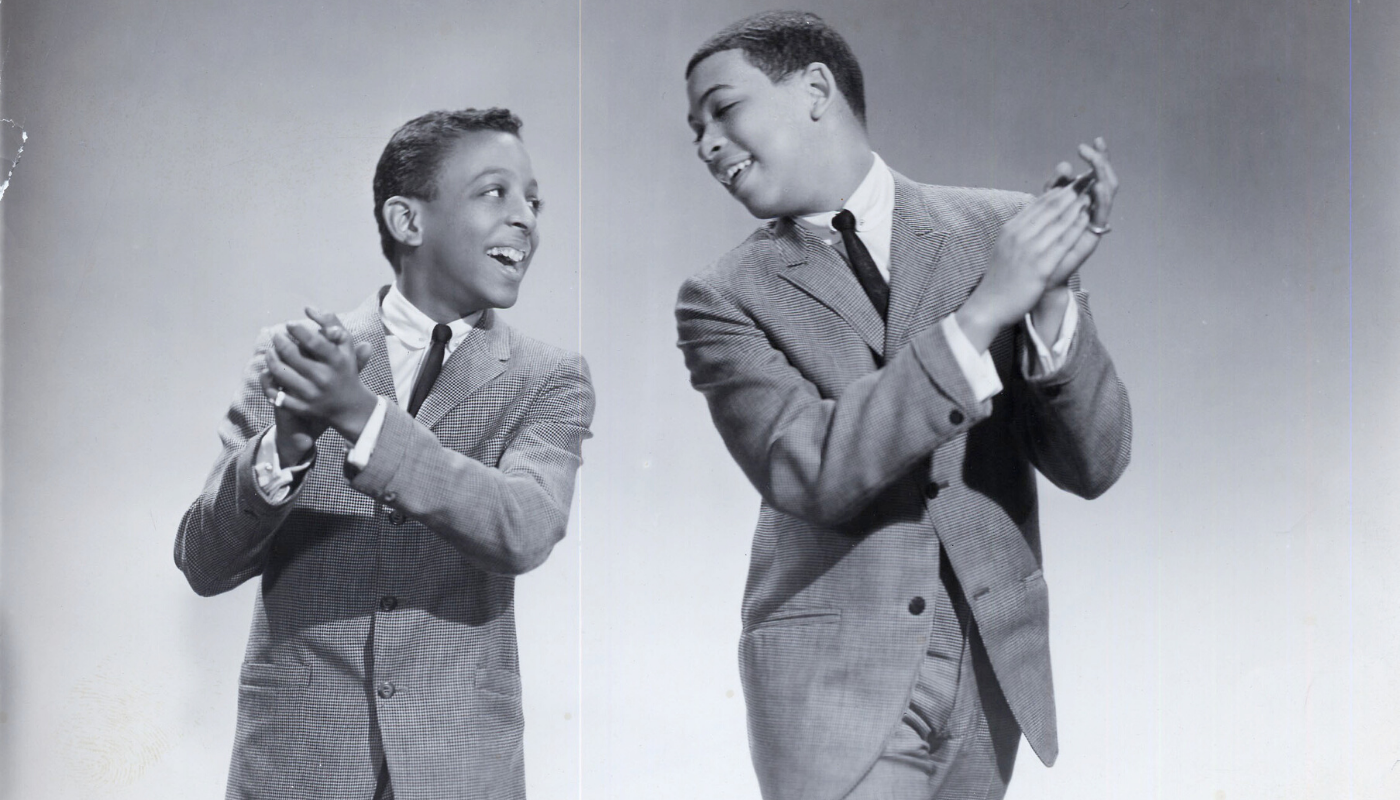 Grand Jury Prize Winner: Maurice Hines: Bring Them Back, directed by John Carluccio, looks at charismatic song-and-dance man Maurice Hines, who reflects on his life on stage from Broadway to Hollywood, as well as his tumultuous relationship with superstar brother Gregory Hines.
Jurors' statement: "Maurice Hines: Bring Them Back beautifully captures one of the many fabulous stories NY has to offer, but transcends easy assumptions to become an emotional meditation on the universal theme of love, loss, family, art, aging and more."
Jurors: Lindsay Crouse, producer, Op-Docs; Sabrina Schmidt Gordon, Filmmaker; Jenni Wolfson, Executive Director, Chicken and Egg Pictures.
Winners of the 2019 Grand Jury Prize in the Viewfinders and Metropolis competitions receive
a deliverables package provided by Technicolor PostWorks New York
a one-week awards-qualifying theatrical run at the IFC Center in 2020.